Prioritizing Safety
Independent Roofing Company is dedicated to the highest safety standards for our employees and our customers.
IRC is a member of the Midwest Roofing Contractors Association's Safety and Health for Roofing Professionals Program (SHARP). As part of the program, criteria is in place to ensure safety of the Independent Roofing Company employees and others.
The criteria includes
Required monthly safety education meetings for all employees
Job specific safety plans
Drug testing
Random job site safety checks
Tool box talks
OSHA 30 and OSHA 10 training
Any subcontractors hired to work on a project (i.e. HVAC contractors, electricians) are also required to follow all of IRC's safety standards.
To guarantee compliance with our safety policies and OSHA, we have a safety director in place that is in charge of reviewing our policies, checking job sites, and educating all employees.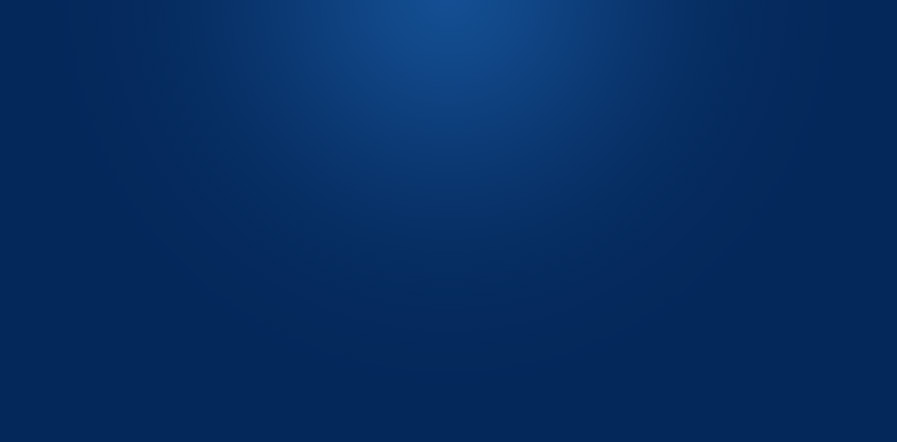 Residential or commercial, let us help you find a solution for your next roofing project