Roofs with a Pitch of Less than 3:12
If your commercial building has a flat roof with a pitch of less 3:12, you're going to need a low slope roof.
We know purchasing a new roof can be a stressful decision; we want to ease some of that. With years of experience in working with different types of low slope materials and manufacturers, we have the insight to suggest a custom solution for each project no matter how big or small.
Our wide array of low slope experience includes malls, schools, office buildings, factories, retail stores, churches, and warehouses.
With an understanding of your particular roof, we will make our recommendations based on your property and our experience. The solution for your roof could include one of these types of materials:
Single Ply
Single Ply roofing systems are just that, a single ply of a roofing material which can be made from several types of polymer plastics and rubbers.
Types of Single Ply
EPDM (Rubber)
Ethylene Propylene Diene Monomer (EPDM) is one of the longest single ply systems in the market. "Rubber roofing" has been the main single ply since customers wanted to move away from BUR systems. EPDM can be installed in a variety of ways with the most popular today being a fully adhered system. With many of today's buildings being anything but square or rectangle, EPDM offers the versatility to waterproof today's buildings with a variety of options. EPDM comes in black and white color options.
PVC
Polyvinyl Chloride (PVC) sheets are manufactured into rolls and can be adhered or mechanically fastened to a roof deck assembly. Current PVC is made with reinforcement and is a good solution in single ply when resistance to harsh chemicals and industrial pollutants are necessary for the owner. PVC can come in a variety of colors to help the owner with visually impressive roof systems.
TPO
Thermoplastic polyolefin (TPO) is one of the fastest growing commercial roofing products because of the performance and installation advantages over BUR. TPO is a very good energy efficient roof system and provides resistance to ultraviolet, ozone and chemical exposure. TPO can be installed in many different ways such as in a mechanically attached system, fully adhered system, and with a fleece backing in hot or cold asphalt or adhesive. Seams are heat welded normally to give the owner a monolithic roof system. TPO comes in white, grey, and tan colored options.
---
Modified Bitumen
Membranes are hybrids of the built up system, only pre-manufactured in the factory. The products come in rolls, and are modified asphalt or coal tar systems with a rubber added for low temperature and elongation characteristics.
Systems are usually installed with modified base sheets and a modified cap sheet to give the owner a very tough roof system. Modified bitumen membranes can be torch applied, self-adhered or mopped in place with hot or cold bitumen.
They are always surfaced with colored granules, gravel or a reflective coating. Membranes today can come with a highly reflective coating to give the owner a tough but energy efficient roof system.
---
Built Up
There are two types of Built Up Roofing (also known as BUR). The difference is either a coal tar pitch or asphalt waterproofing is used as the waterproofing element between plies of reinforcing felt.
BUR is usually installed with three or four courses of felt with interply moppings of asphalt or coal tar pitch. The top layer is then flood coated and gravel installed to protect against UV degradation or coated with a reflective coating.
Coal tar pitch is used on a very low slope or no slope roof system where ponding water could occur. Asphalt can be used on a steeper slope.
Hybrid systems are a sometimes created using plies of a BUR with a cap sheet of modified bitumen instead of using gravel as the final coating.
---
Specialty Garden Vegetative Roofing Systems
Vegetative Garden Roofing Systems, a version of "Green Roofing", is a relatively new concept in the United States but has been used for centuries in Europe. These systems reduce the need for power for air conditioning in buildings, reduce the demand for energy, and help lower the temperature of the city at the same time. Most important, these roofs slow down roof water drainage, allowing storage to take place on the roof, relieving underground sewer and drainage systems during times of heavy rainfall.
The 'overburden' for these vegetative roof systems is either hand placed and layered soil growing media, or pre-fabricated trays, with live plants delivered to the roof for placement by roofing contractors to specifications.
Garden Roofs may also meet code requirements for reflectivity of roofing in urban area, reducing the Urban Heat Island Effect.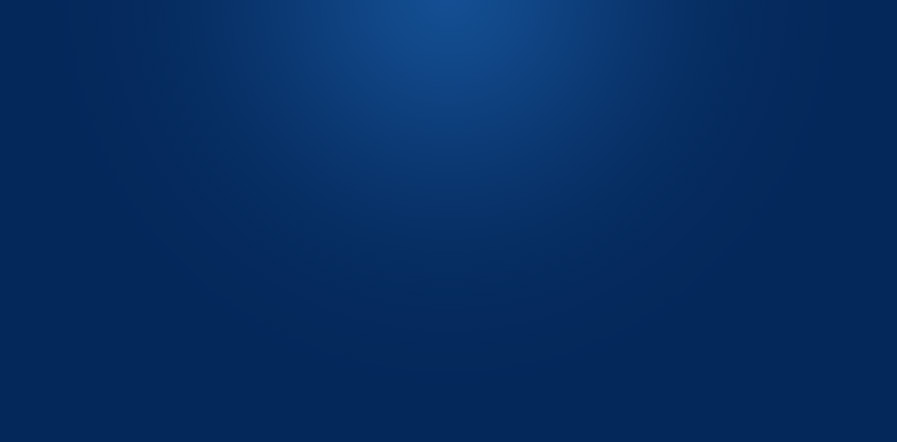 Let us help you find a solution for your next Low Slope commercial roof project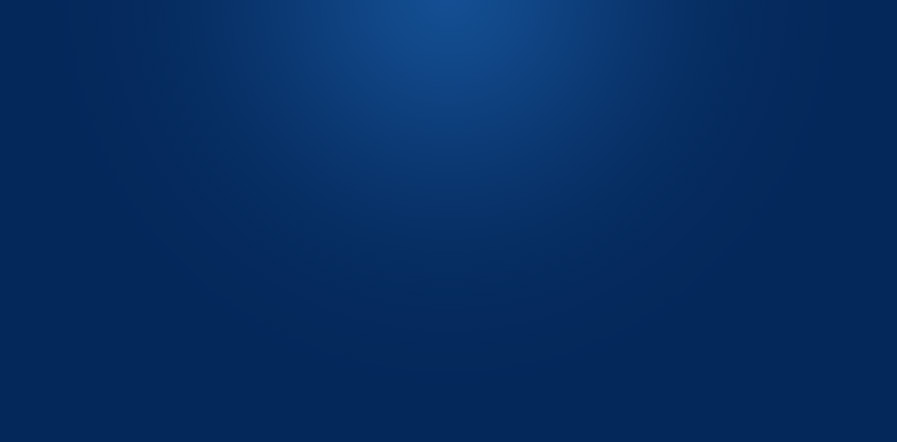 Let us help you find a solution for your next Low Slope commercial roof project