Metal Solutions for Business and Home
At Independent Roofing Company, we have an in-house sheet metal fabrication team who can create a wide variety of metal roofing and detail solutions.
Having our sheet metal in-house allows us to ensure quality for every part of your roof.
Using top of the line materials, our well trained technicians can install it all from architectural standing seam metal roofing to facia and soffit panels.
Not only well trained but also highly skilled, our technicians can construct anything including coping cap, edge metal flashings or even custom copper cupolas.
In addition to installing a new roof for commercial or industrial properties, we can also service and repair an existing metal roof.
If you need custom work, we can handle your project no matter how big or small.
Products Offered
Architectural Roofing
Commercial Roofing
Soffit Panels
Leader Heads and Downspouts
Custom Gutters
Coping Cap
Wall Panels
Service & Repair
Custom Orders
Materials Used
Pre-finished Painted Steel
TPO/PVC Clad Metal
Galvanized
Stainless Steel
Copper
Aluminum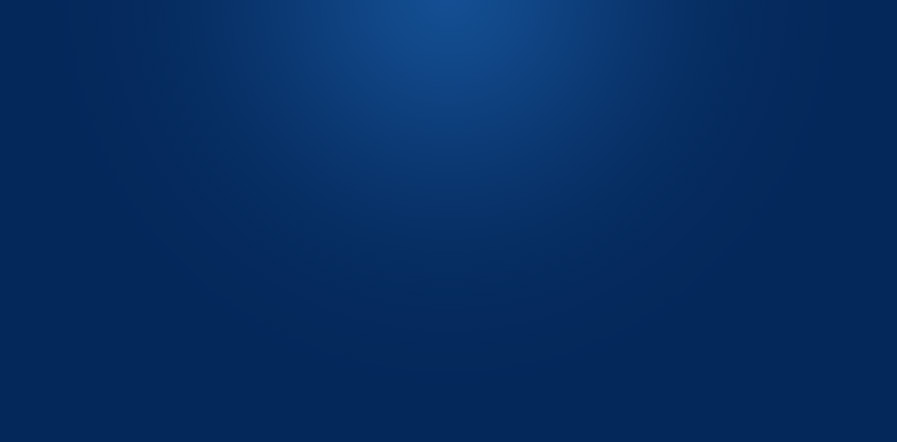 Let us help you find a solution for your next Sheet Metal project!