Bob Swanda Jr.
President
Bob joined Independent Roofing Company as a truck driver in 1975. His future mother-in-law was the bookkeeper and his future grandmother-in-law had been the bookkeeper for many years before that. The truck driving job was intended be a step in another direction but ended up being the step towards a long career with IRC.
Being apart of both the Omaha community and the roofing community are important to Bob. Through Independent Roofing Company, he's made a point to volunteer and give back to organizations taking care of Omaha such as Omaha Home for Boys and Habitat for Humanity.
As part of the roofing community, Bob served on the Midwest Roofing Contractors Association as a board member, part of the executive committee and as president of the association for several years. He was also involved with the Omaha Roofing Contractors Association also serving as president.
He enjoys all types of sports and likes to travel with friends when the opportunity presents itself.
---
Kellie (Armstrong) Paasch
Vice President
Kellie grew up in Omaha. In college, she joined the Independent Roofing team as a part-time Office Assistant. After graduating from the University of Nebraska Omaha in May 2013, Kellie became the full-time Sales Manager and has gone on to be our Commercial Roofing Estimator and Salesperson.
Wanting to further her roofing knowledge, Kellie joined the Future Executives Institute organized by the National Roofing Contractors Association with classes being led through Northwestern University's Kellogg School of Management in Chicago. She graduated in early 2019.
On the weekends she likes to spend time with her husband, friends, family, and her dogs, Rex and Tank.
---
Tom Swanda
Safety Manager
Born and raised in Omaha, Tom began working at Independent Roofing Company as a laborer the day after high school in 1978. Two years later Tom was promoted to foreman, supervising large commercial projects. In 2005, Tom became our service lead, in charge of coordinating and troubleshooting roof repairs, maintenance, and inspections. In 2020, Tom was promoted to our Safety Manager, overseeing all safety on our roofs. Tom has extensive knowledge of all types of low-slope roofing systems.
He and his wife have two children and a new granddaughter.  In his free time, he enjoys being with his family and is an avid Nebraska football fan.
---
Yvonne Armstrong
Office Manager
Yvonne has worked in bookkeeping since graduating high school and began working at IRC in 2009 as the Office Manager. Yvonne grew up in South Omaha and has lived all her life in the Omaha area. She and her husband, Pete, have 3 children.
In her free time, Yvonne enjoys spending time with family, all sorts of home remodeling, and the occasional trip to the casino.
---
Tom Bellus
Service Manager
Tom joined our team in 2020 as our service manager, in charge of roofing repairs, maintenance, and inspections. He has been working in the roofing industry for over 33 years. Starting out at an entry-level roofing laborer position has given him a wide range of knowledge in commercial roofing systems throughout his 33 years of experience.
Tom and his wife, Angie, have 5 sons and 2 granddaughters that keep them busy. In his free time, Tom enjoys hunting, fishing, and going to the shooting range.
---
Gonzalo Vargas
Superintendent
Gonzalo joined the Independent Roofing team in 2006 with no roofing experience. Leadership noticed his work ethic as he spent his daily breaks practicing detail work and moved him to the service team in 2008 where he quickly became the lead technician. In 2018 he was promoted again to Superintendent overseeing various Independent Roofing projects.
In his free time, he enjoys spending time with his family, traveling, and watching soccer.
---
Steve Hilliard
Lead Residential Estimator
Steve is the head of the Residential Division and has been with Independent Roofing Company since 2001. He has extensive knowledge of all types of steep slope roofing systems and the needs of customers.
Steve has 4 children and 8 grandchildren and a great-grandchild. When he gets a chance he likes to spend his time on the golf course.
---
Bobbie Bless
Sheet Metal Manager
Bobbie began doing sheet metal in 1974. When Independent Roofing acquired a sheet metal shop in 2006, Bobbie was acquired with it. He took on the role of leading our sheet metal department and has been a key part of the growth through mentoring and passing on his vast knowledge.
Bobbie lives in Omaha with his wife. He enjoys spending time with his two daughters and six grandkids.
---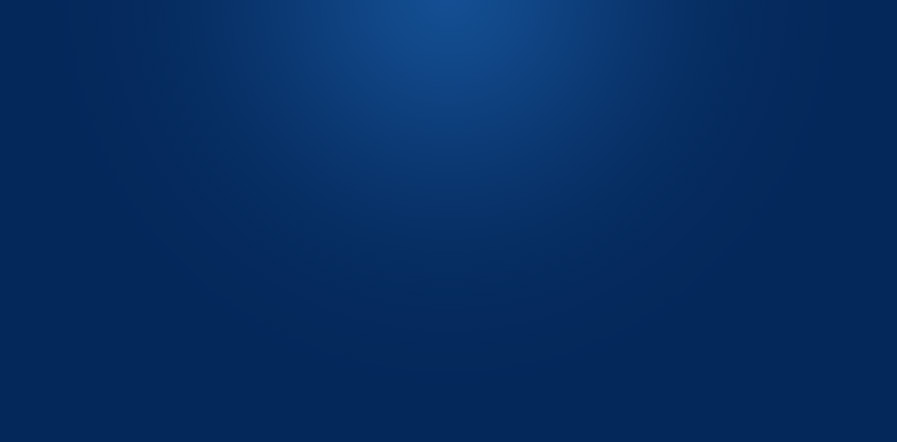 Residential or commercial, let us help you find a solution for your next roofing project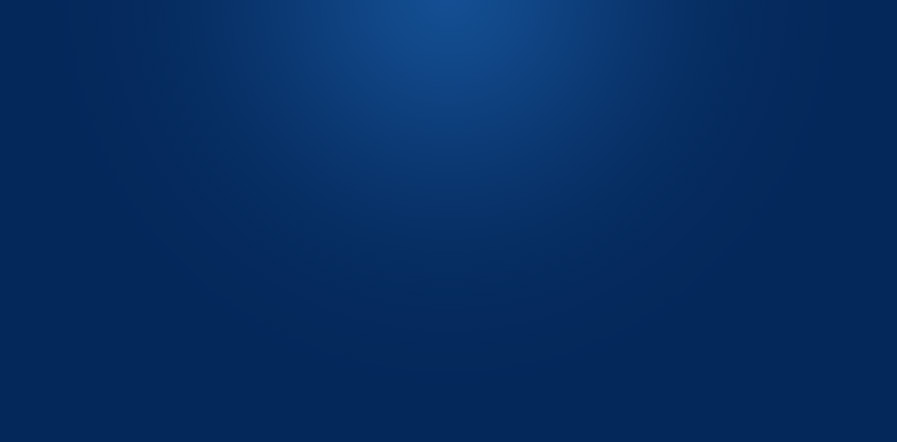 Residential or commercial, let us help you find a solution for your next roofing project.