A Century of Roofing
1919
Our story started with Arthur Kersawe in 1919. He founded the company as primarily a residential roofing company.
1936
Robert Dreibus, Kersawe's son-in-law, joined and purchased the company in 1936. Dreibus introduced low slope commercial and industrial roofing to the company.
1959
Dreibus incorporated Independent Roofing Company in Nebraska in 1959.
1975
Bob Swanda joined the company in 1975 as a truck driver and became an important part of IRC.
1976
On January 1, 1976, A.B. 'Bud' Padon purchased IRC from Dreibus. As the years progressed, Padon continued to expand commercial roofing.
1978
Tom Swanda joined the company after graduating high school. What was suppose to be a summer gig ended up being his lifelong career.
1997
In 1997 Swanda joined the Midwest Roofing Contractors Association as a director.
2000
Swanda was elected to the MRCA executive committee in 2000 and was president of the MRCA in 2004.
2006
In 2006 IRC added an in house custom sheet metal shop.
2007
IRC was awarded SIKA SARNAFIL Project of the Year for our work on Oakview Mall.
2008
In 2008 MRCA presented IRC with the McCawley award – this is the highest award presented by the MRCA for service to the industry.
2016
Swanda purchased the company from Padon in 2016.
2017
IRC was awarded our largest volume project to date, Cloisters on the Platte. The project required coordination from all our departments, and the end result is something we are extremely proud of.
2019
Kellie Paasch, General Manager, graduated from Future Executive Institute. This a 3 year comprehensive program put on by the National Roofing Contractors Associate at Northwestern University's Kellogg School of Management in Chicago.
2019
In 2019, Independent Roofing Company will celebrate 100 years of service to the community. IRC is the oldest roofing contractor in the Omaha area and ranks among the largest full service roofing contractors.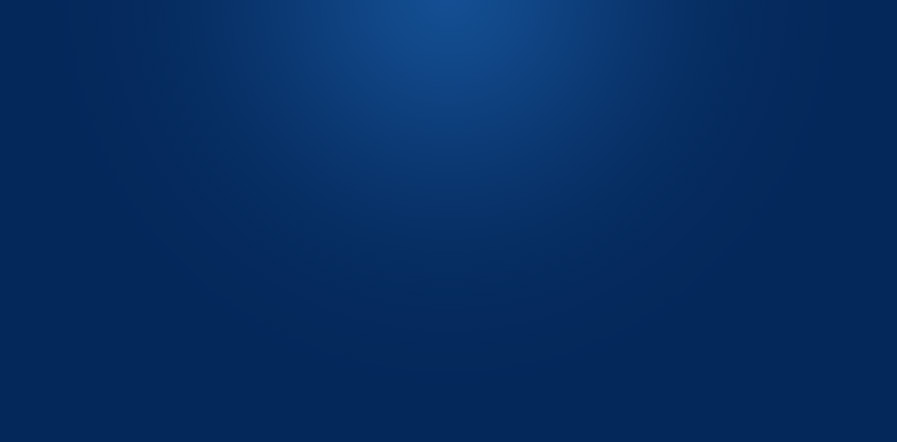 Residential or commercial, let us help you find a solution for your next roofing project.